Over 30,000 customers are using Papermine for a variety of purposes, but art is one thing that Papermine is proven to be great for.
create digital brochures with text, articles, high-resolution pictures, galleries, and even videos
create a catalog to inform your visitors of your next exhibitions
showcase your artists by including beautiful high-resolution pictures that your readers can flip through
add call to actions everywhere: sell tickets, sell your catalog, link to interviews, exhibition commentaries on your website, and more
all our digital booklets can be shared via email, in a newsletter, embedded into your website, or even downloaded!
Professional-looking results without any design or programming skills
Built with non-experts in mind, Papermine's editor has state-of-the-art features that are yet easy to understand and use.
Choose one of our great ready-made designs, or get a customized one that reflects your corporate image to give your brochure the right personality. Add pages, change text on the fly, preview your work in real time and hit publish!
Then, let your audience enjoy flipping through it with our beautiful 3D effect.
Get Started
Can your PDF do that?
You and your customers might be used to PDFs for content.
PDFs are static and—frankly—a little 90's.
With Papermine, you can do much, much more...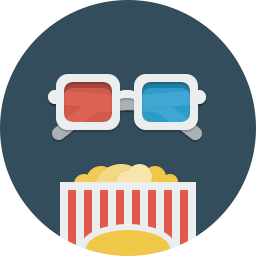 Watch your content come to life
Add articles, pictures, galleries, playable videos, call-to-actions and more. Your customers will love interacting with your content rather than reading it passively.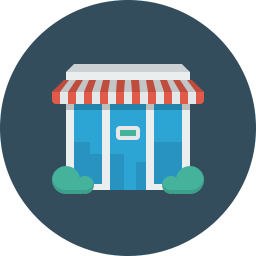 Show and Sell
With Papermine, you can go from style to sale with a single tap. The built-in ecommerce feature means you can display your collections from every angle, and get your customers to buy right away.
Zero commissions, zero headaches.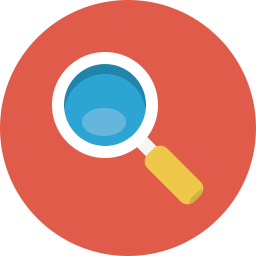 SEO awesomeness
Papermine booklets are plain HTML5. What this means is that they get indexed just as well as traditional webpages. So, although they look cooler, they perform just as well.
Choose your URL to get your content indexed even better.
Optimized for touch.
Papermine is optimized to work on multiple devices: PC/Mac, tablets and smartphones (oh yes, it works offline too).
Also, Papermine's format is much easier than traditional websites: you don't have to find and click on little buttons and links to move around, you just swipe to flip pages and get to content right away.
Boost your sales or conversions
Display your product from every angle, build a story around it and get people excited about it. Add call-to-actions anywhere you want to take your customers to your e-commerce or contact form.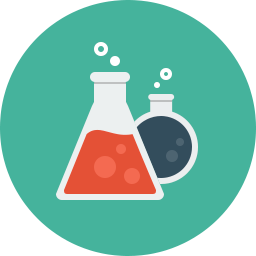 Kickstart the viral effect
With Papermine, you can push your luck. Now, you can boost your booklets and reach as many people as you want, literally at the click of a button.
We have different tiers according to how many visitors you need, and you can contact us for custom solutions.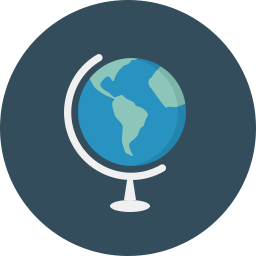 Share your content...
Since every brochure you make will get its own web address, you'll be able to share it like a regular webpage. Post it on Facebook, tweet it, pin it, share it on LinkedIn or email it in private emails or as a newsletter. Or, embed it in your company website.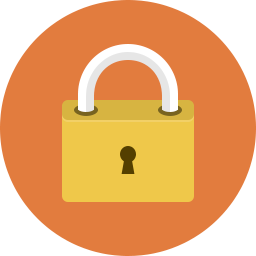 ...or keep it private.
If you prefer to keep your content private, you can. Make it available only to those you work with—like your sales representatives—and decide who will get to see it.
Use private booklets as you would normally use a PDF, with all the benefits of a Papermine booklet, including the fact that everyone will always get the most up-to-date version without you having to send a file to 100 people at every revision.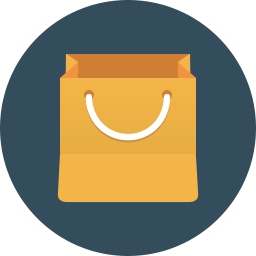 Papermine to go
Download your booklets. You have total freedom with them. Publish them on your own servers. Distribute them in a newsletter, on a pen drive or as attachments. If you are tech-savvy you can also modify them or add any features you need.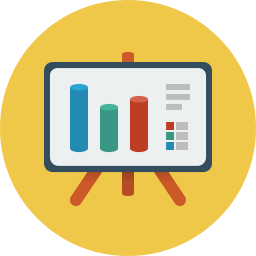 Track your results
Getting visitors is great, but it's even better when you can track your marketing efforts. With Papermine, everything is measurable with built-in statistics and integrated analytics.
Be in control of what's happening in real time: who reads what, when, and from where. Track how your call-to-actions are performing by monitoring who clicks on them.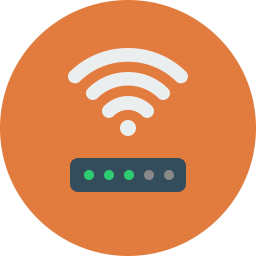 No internet connection required
With Papermine, you can make your content reachable offline. Your content will always be available, no matter what. Your customers will be able to consult your booklet while commuting, and your salesforce to visit clients with the peace of mind of not needing an internet connection.
Sign up today
Get our pro plan at just $19/month
Papermine Pro offers a long list of features you'll love, that will make you more productive and help you get to your target audience, including:
Unlimited booklets
Call-to-actions
10GB storage (~10,000 photos)
Advanced stats + Google Analytics
Export booklet
24h support
Safe and secure credit card payments are processed by Stripe.
We do not store or see your credit card data.
Not convinced yet? Check our other plans.